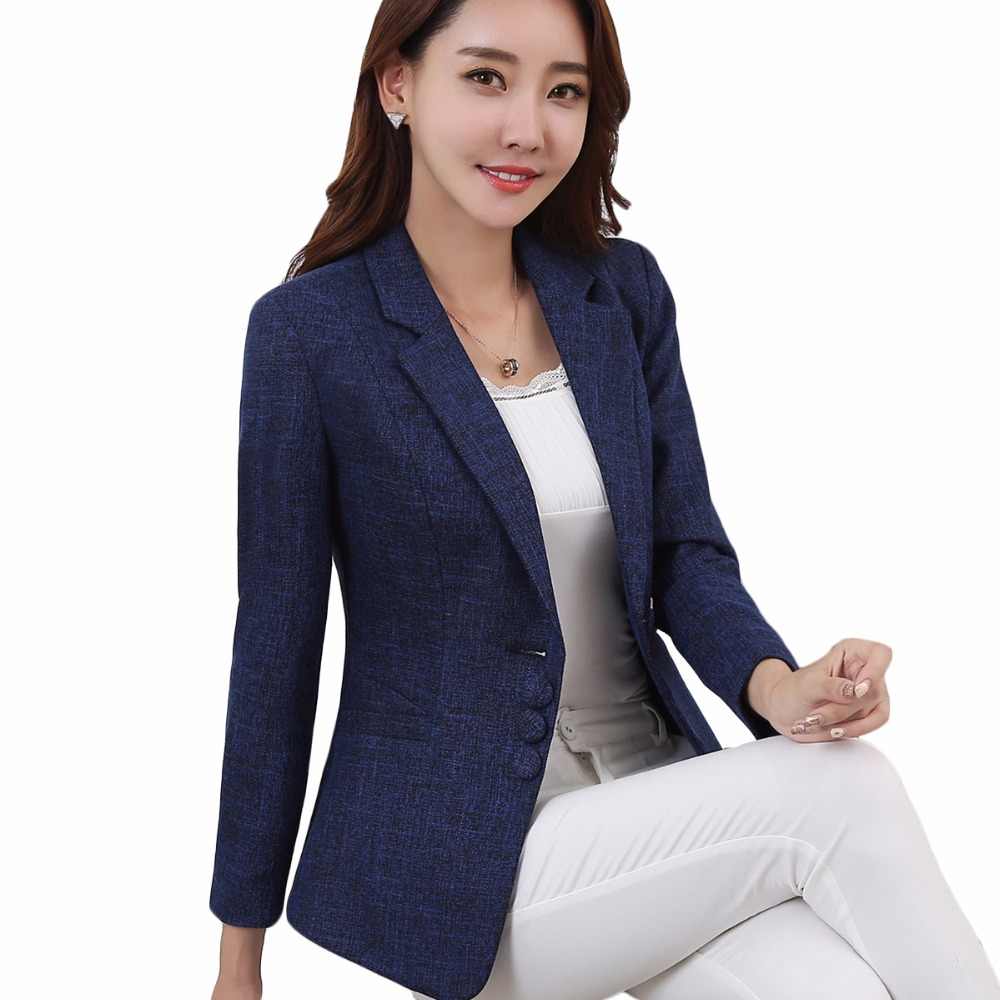 Sam Bio
My name is Sam, I am the owner and operator of BSREC, I have designed my business to be every other businesses one stop shop so you can come here and we will help you get your business up and running.
I also staff people who can skillfully do all aspects of business so you can come to my business and have everything for your business done for you under one roof.
I have been a very successful business for over 10 years, and look forward to serving your business.
I have many degres in business and business management. and have many skilled people aroudn me to help with other aspects of business.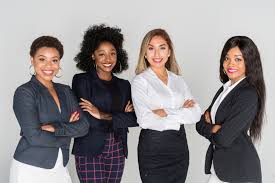 Our team is ready to serve you and are very skilled and trained in all aspects of business dont hesitate Call us today you will now be disappointed.